There are a few different options for pre-construction termite treatments such as:
Chemical Treatments
Physical Barriers
Reticulation System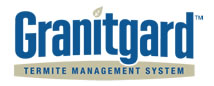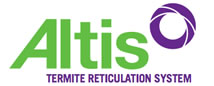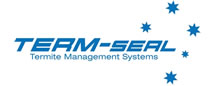 Australian Standards
An extensive AUSTRALIAN STANDARD (AS3660 Protection of buildings from subterranean termites) deals with protecting homes from termite attack. This standard provides minimum guidelines for home owners, builders and pest controllers on termite control and protection. The Building Code of Australia which is administered by local government authorities, requires various measures be taken when your home is built.
Subterranean termites are by far the most destructive timber pest in the world, and are responsible for causing the greatest economic losses of timber in several parts of the world. Each year, the subterranean termite is accountable for causing more damage to homes and commercial properties than fires, storms, floods and earthquakes combines.
Termites have been around for more than 240 million years, can adapt to ever-changing environments and are known to destroy homes and building constructions within 3 months of entry.